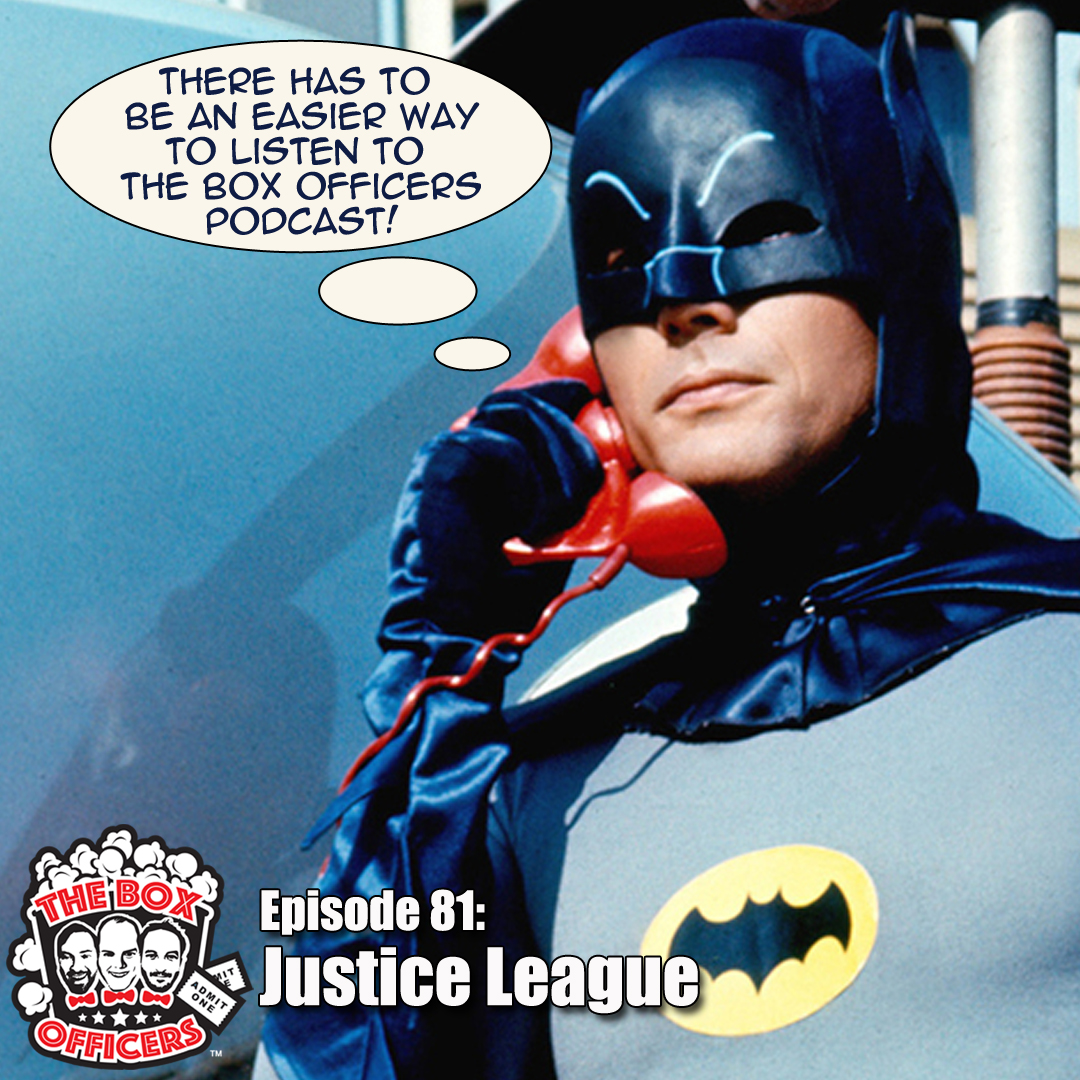 In this episode, the guys do a little trailer talk, cover the latest movie news, and then give a star studded review of the latest super hero extravaganza, Justice League. Find us at www.theboxofficers.com.
Episode Timestamps
00:02:16 - Trailer Talk
00:16:56- Movie News 
00:35:20 - Feature Presentation
01:06:48 - Spoiler Alert! 
01:23:02 - Ticket Recommendations