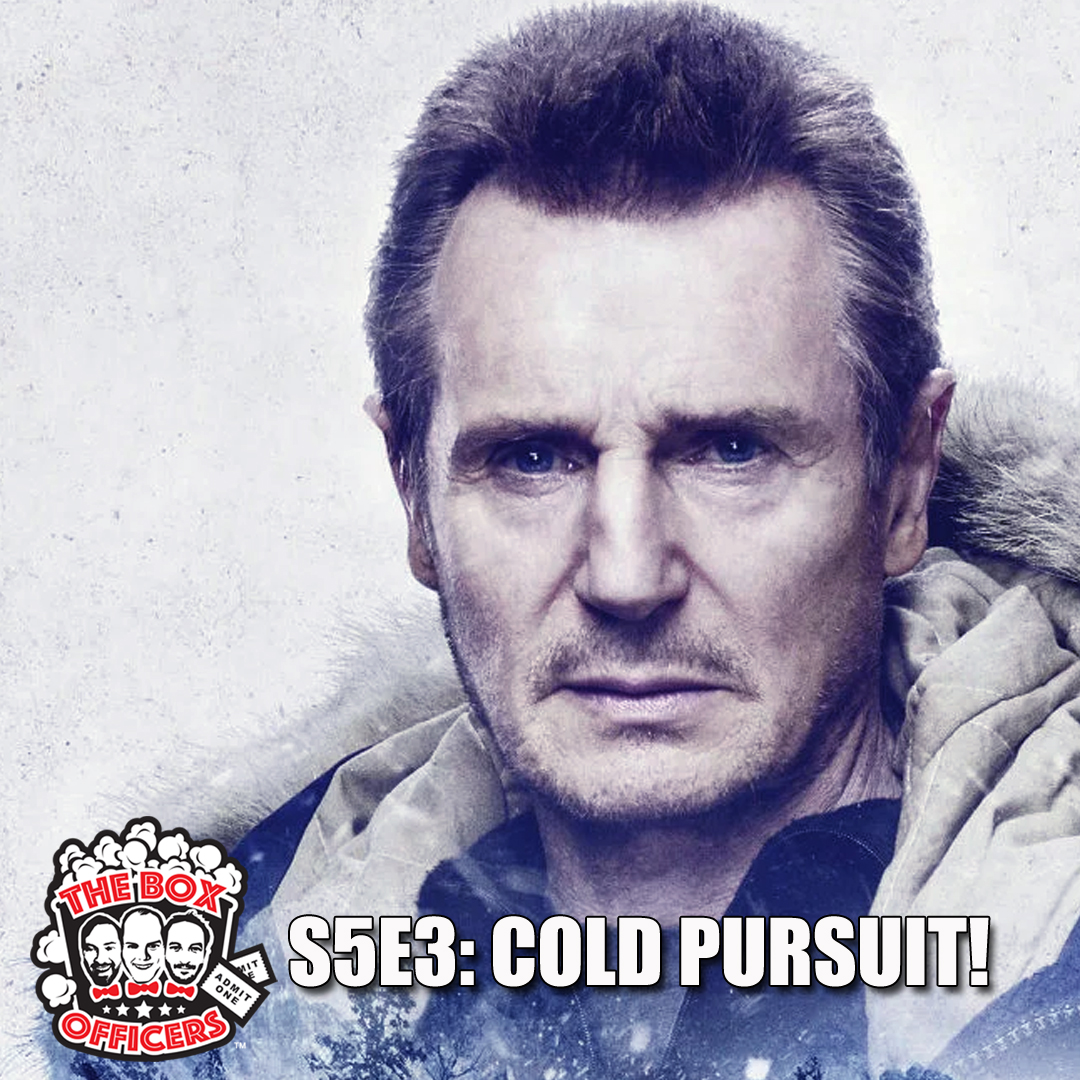 In this episode, the guys do a little trailer talk, and then discuss the World War 1 epic They Shall Not Grow Old and Liam Neeson's latest exciting film, Cold Pursuit. Find us at www.theboxofficers.com.
Episode Timestamps
00:03:54 - Trailer Talk
00:10:45 - Feature Presentation (They Shall Not Grow Old)
00:22:24 - Ticket Recommendations
00:23:26 - Feature Presentation 2 (Cold Pursuit)
00:29:27 - Spoiler Alert!
00:43:32 - Ticket Recommendations