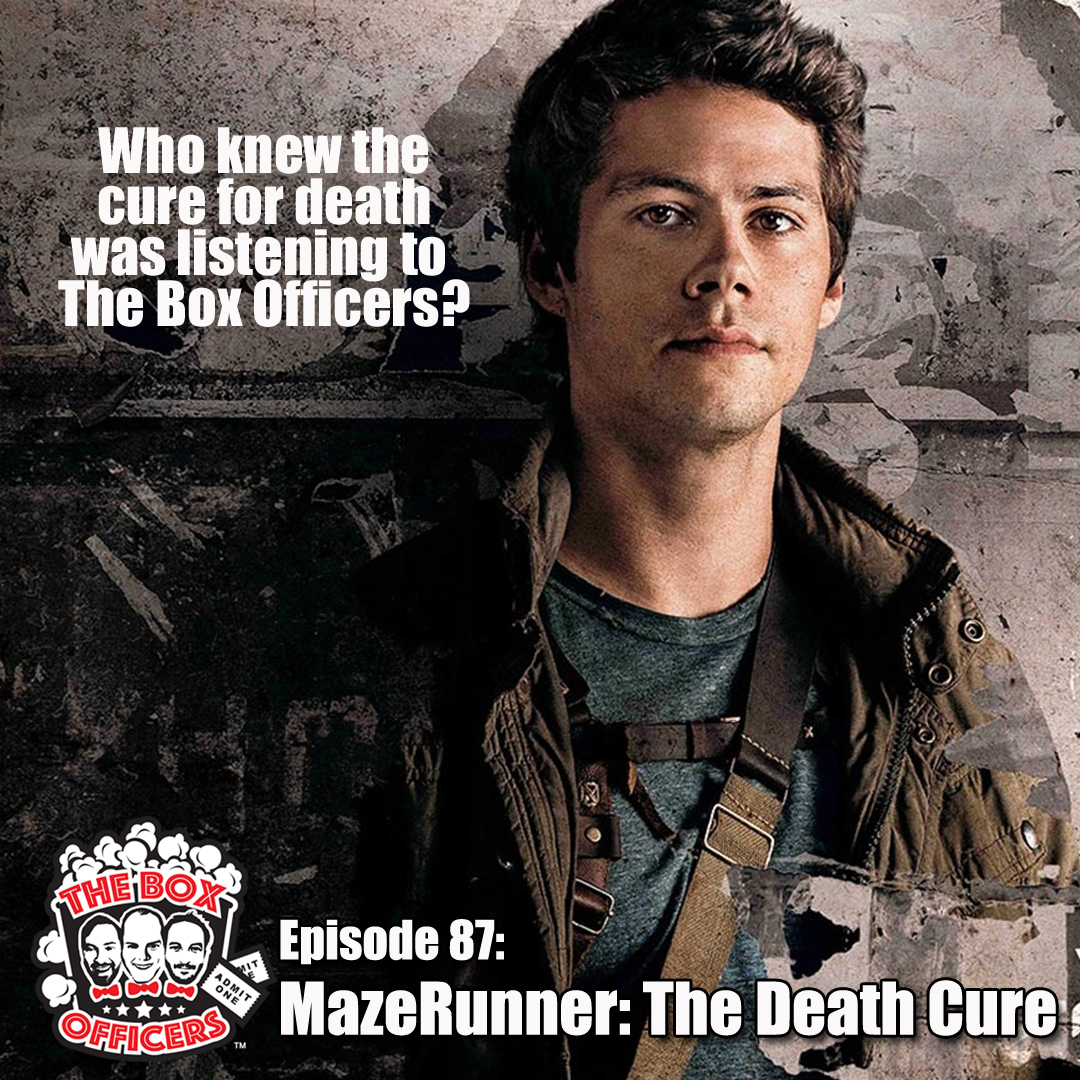 In this episode, the guys do a little trailer talk, give a sneak peek of Black Panther, and then hunt for a cheesy exit with a review of Maze Runner: The Death Cure. Find us at www.theboxofficers.com.
Episode Timestamps
00:01:49 - Movie News
00:02:19 - Trailer Talk
00:33:31 - Feature Presentation
00:48:38 - Spoiler Alert!
00:58:51 - Ticket Recommendations