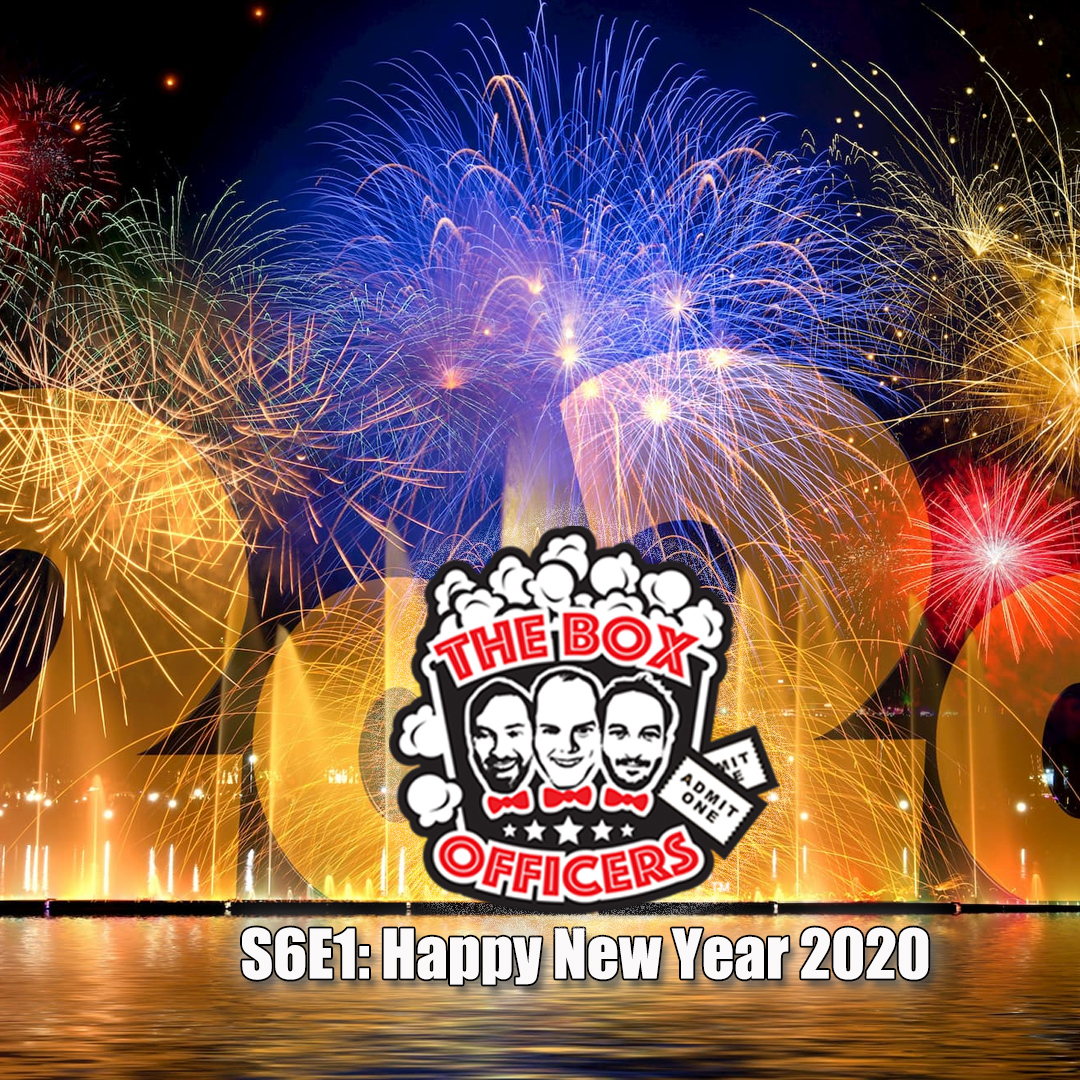 In this episode, the guys discuss last year's Box Office winners, tell what movies they're most excited about in the coming year, and then make their annual opening weekend box office predictions for 2020. Find us at www.theboxofficers.com.
Episode Timestamps
00:02:06 - 2019 Box Office Winners!
00:07:06 - 2020 Upcoming Movies...DISCUSS!
01:03:08 - Annual Opening Weekend Box Office Predictions